What a great store! It looks like a studio with beautiful and original pieces from famous  designers like Ted Boerner, Giorgio Soressi, Flemming Busk, Charles and Ray Eames, Jane Risom and others.
Everything looks very expensive, but I recommend this store for a window-shopping exercise and the occasional floor sample or sale item. Give attention to accessories. Last week, l bought wonderful "Puntino Demitasse Cups" designed by Giulio Capellini for just $27.00. Even in an expensive store, you can buy some pieces for affordable prices.
If you don't have enough money to buy a sofa designed by Giorgio Soressi, don't buy it! Buy a couch that's less expensive and dress it with accessories such as pillows or a throw designed by Ivan Pratt. This will make your living room more attractive to the eye.
Below, I have some examples of Design Within Reach accessories. If you ever dreamed of having extremely well-made pieces, this is the time for your long-term dream to come true.

Reiko Kaneko Terra-Cotta Platter
After training at Central Saint Martins, one of the world's leading art and design inst… [More]
Price: $130.00
Sale: $52.00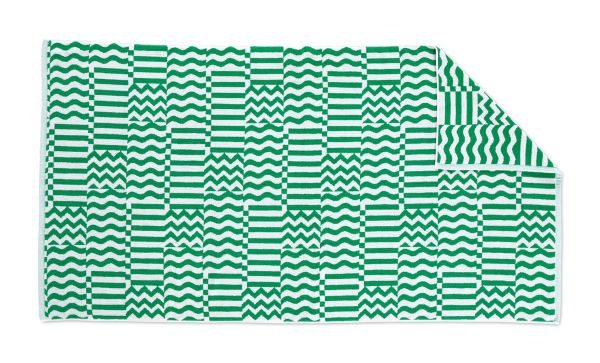 Ellen Van Dusen studied the psychology of design and the brain's reaction to visual sti… [More]
Price: $80.00
Sale: $56.00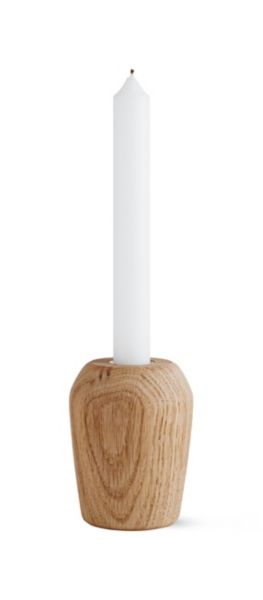 Born in Sønderborg, Denmark, in 1958, architect and designer Anders Nørgaard became ver… [More]
Price: $45.00
Sale: $31.50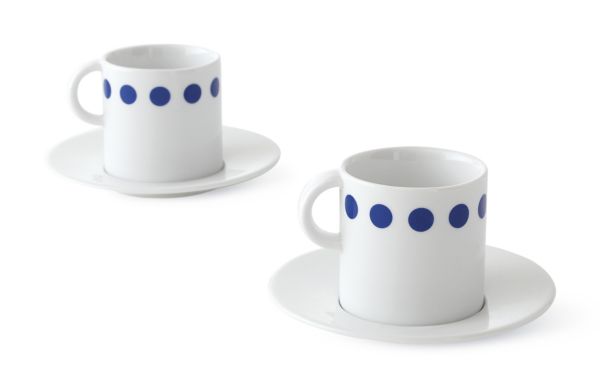 Puntino Demitasse Cups, Set of 2
In celebration of the "feeding the planet" theme of the Milan World's Fair Expo 2015, G… [More]
Price: $27.00
Sale: $27.00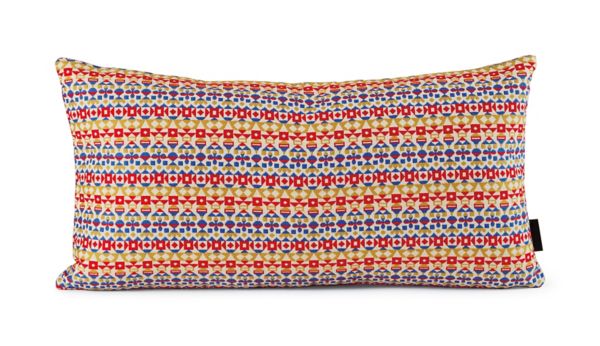 Trained as an architect but proficient in nearly all design disciplines, Alexander Gira… [More]
Price: $150.00
Sale: $150.00
88888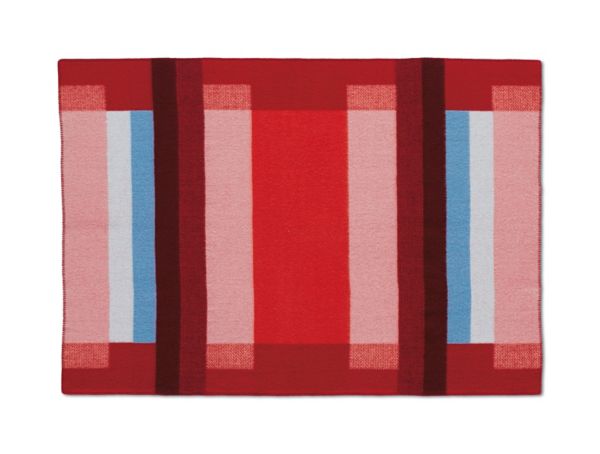 Based in Oslo, Norway, Kristine Five Melvær holds master's degrees in industrial design… [More]
Price: $379.00
Sale: $303.20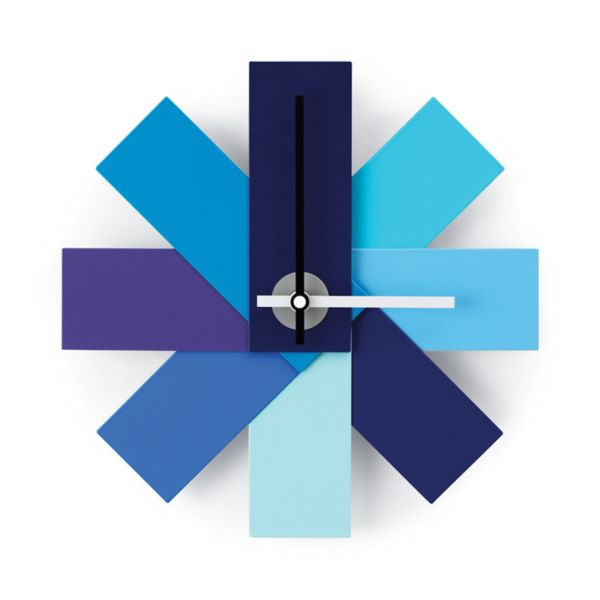 "To me design is all about creating objects that are impossible not to notice, objects … [More]
Price: $50.00
Sale: $50.00
In the late 1980s, Ron Rezek was hired by a ceiling fan company to conceive a modern de… [More]
Price: $324.00
Sale: $324.00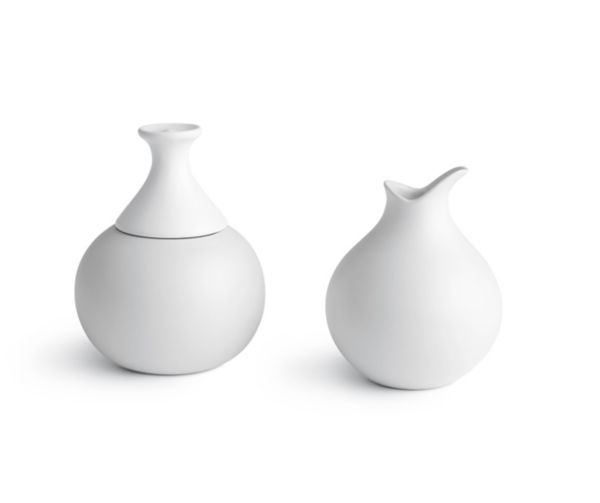 Granit Sugar Bowl and Creamer Set
In 1926, the Kispester-Granit factory in Budapest hired Eva Zeisel, who was 20 years ol… [More]
Price: $60.00
Sale: $60.00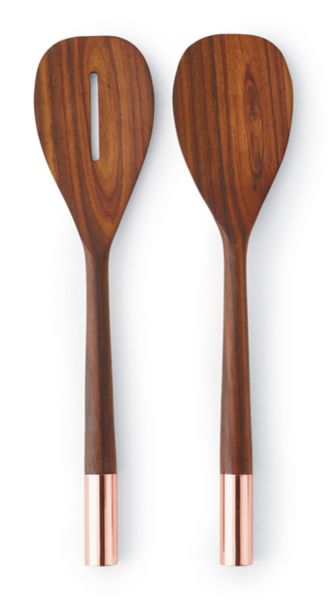 In celebration of the "feeding the planet" theme of the Milan World's Fair Expo 2015, G… [More]
Price: $50.00
Sale: $50.00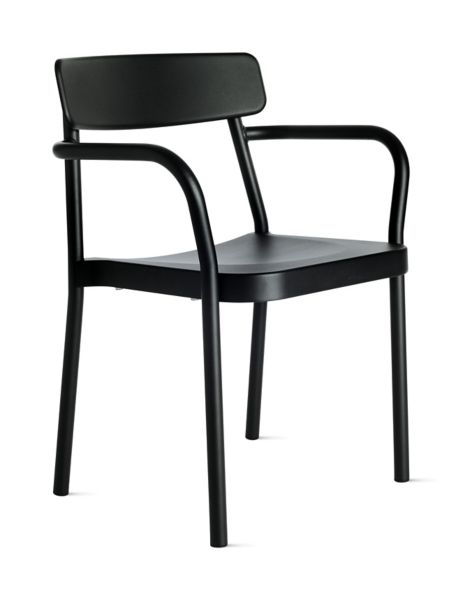 Samuel Wilkinson thrives on bringing elegance and "a bit of soul," in his words, to ext… [More]
Price: $320.00
Sale: $256.00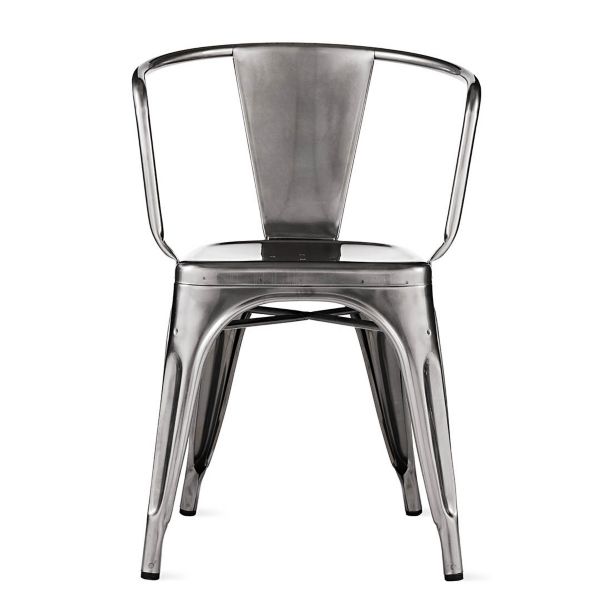 Metalworker Xavier Pauchard not only brought the art of galvanizing steel to France but… [More]
Price: $305.00
Sale: $244.00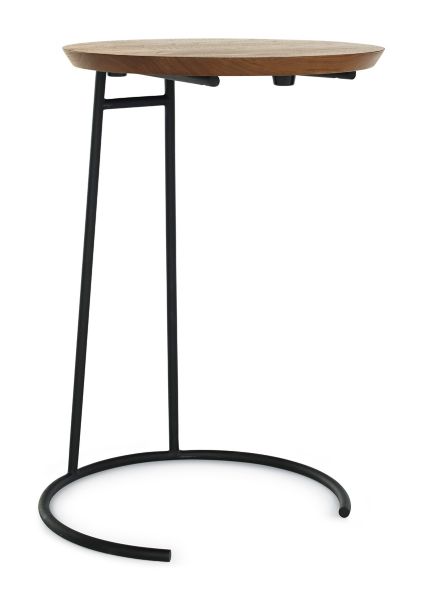 A native of Copenhagen, Jens Risom studied in his youth under furniture maker Kaare Kli… [More]
Price: $195.00
Sale: $195.00
The Eames Wire Base Low Table (1950) is remarkable for the elegance it achieves using s… [More]
Price: $215.00
Sale: $215.00